Spring Notecards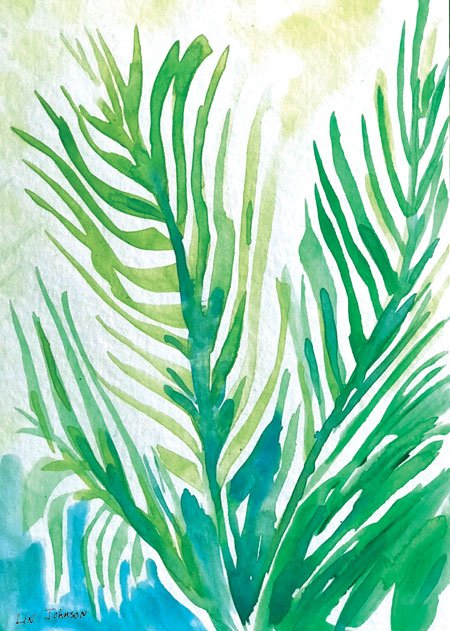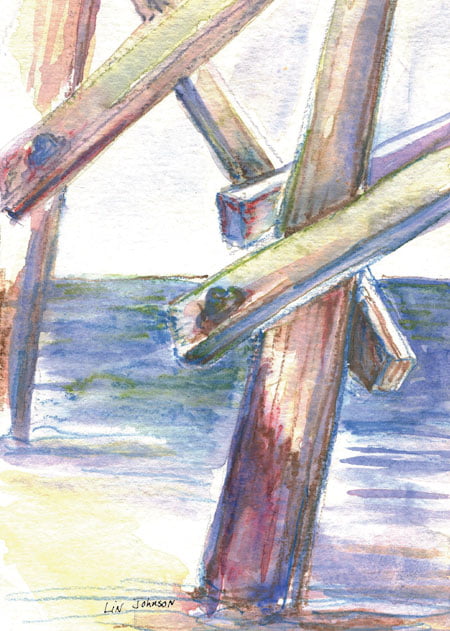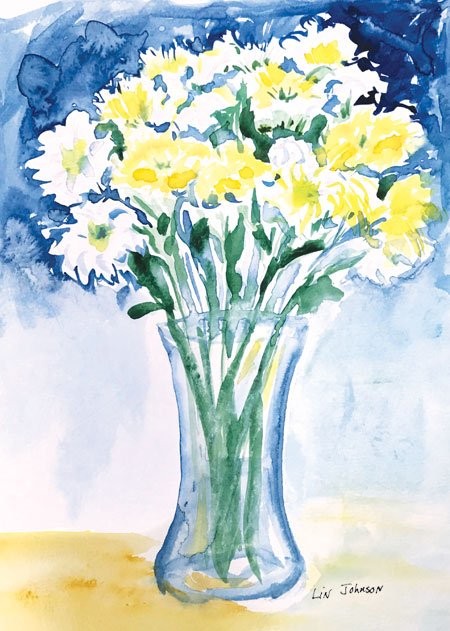 Friends,
When was the last time you received a handwritten note? Do you remember what it said? Who was it from? How did you feel when opening the envelope? Now, think of the last text or email you just received. Who sent it, and what did it say? Exactly!
In times of uncertainty and isolation, in celebration, or just letting someone know you're thinking about them has much more meaning when it comes from the heart.
My hope is you use our cards to share a personal message of hope, inspiration, love, or just to let someone who matters to you know that they matter to you! It's not just a message you create…It's a memory!
If you have had a hard time finding the right words to express your feelings, or you want to create a series of cards all your own, let me help! Email or call me 336-774-9876.
Lin
We are Honored to Support the Sister2Sister International Outreach Ministry
A percentage of sales from these sets goes to Sister2Sister International Outreach Ministry for the building of their Children's Home and School in Ngong, Kenya.